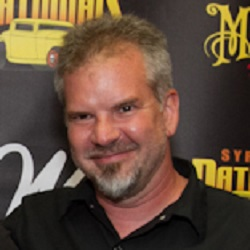 Mike Heim
Mike Heim is the owner of Quality Custom Rides.  He founded Quality Custom Rides in November of 2010.  He has been in the automotive customizing industry for an amazing 17 years.  He has an incredible passion for customizing cars and trucks and decided to open his own shop to build dream cars.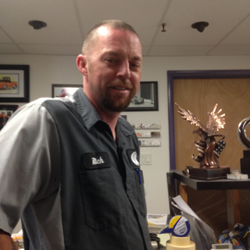 Rich Wright
Rich is a hard working guy who has been in the customizing game for over 10 years.  He is a great addition to Quality Custom Rides.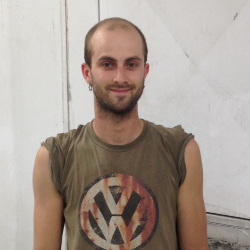 Alex Purcell
Quality Custom Rides would like to welcome Alex Purcell to the team.  He has over 8 years of paint and body experience and we are excited to have him on board.