Acomplishments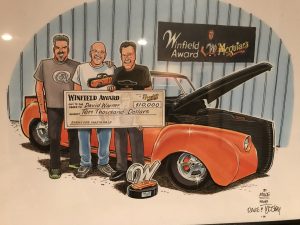 We were blown away when it was announced we won!
Ron Francis Wiring also sponsored another car built at our shop to be at SEMA 2017. This LS powered Rabbit was built by Connor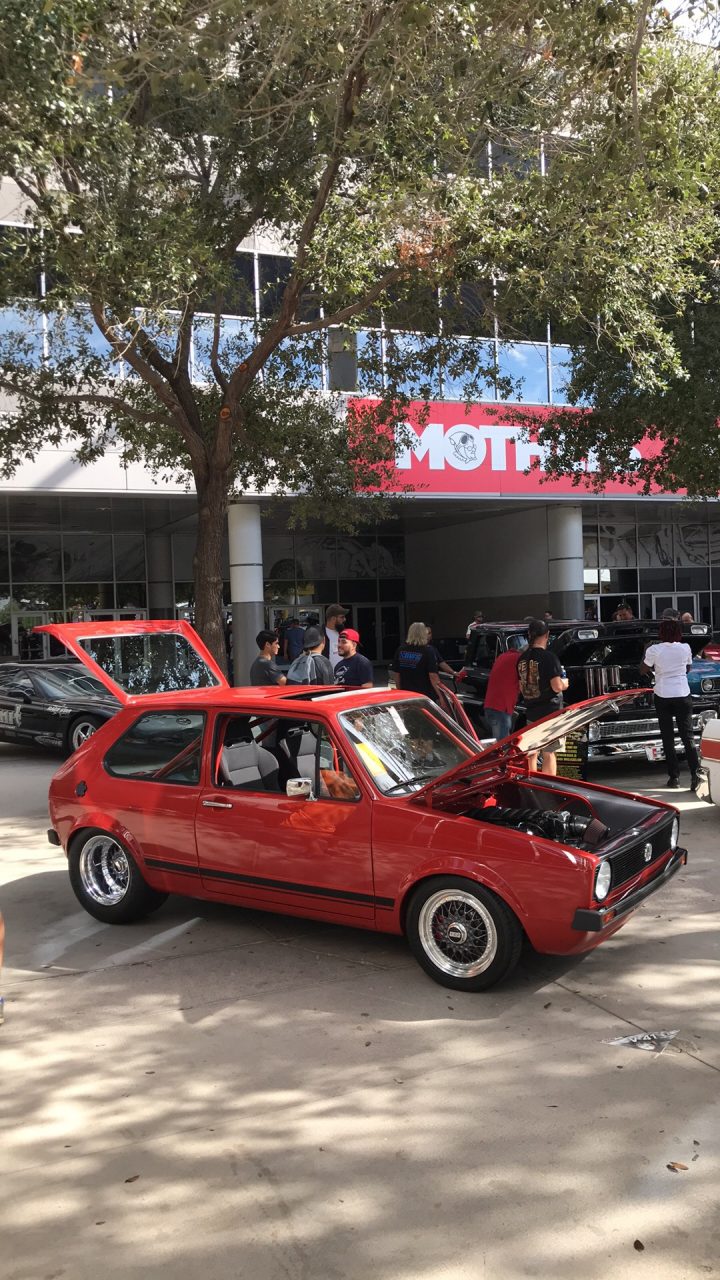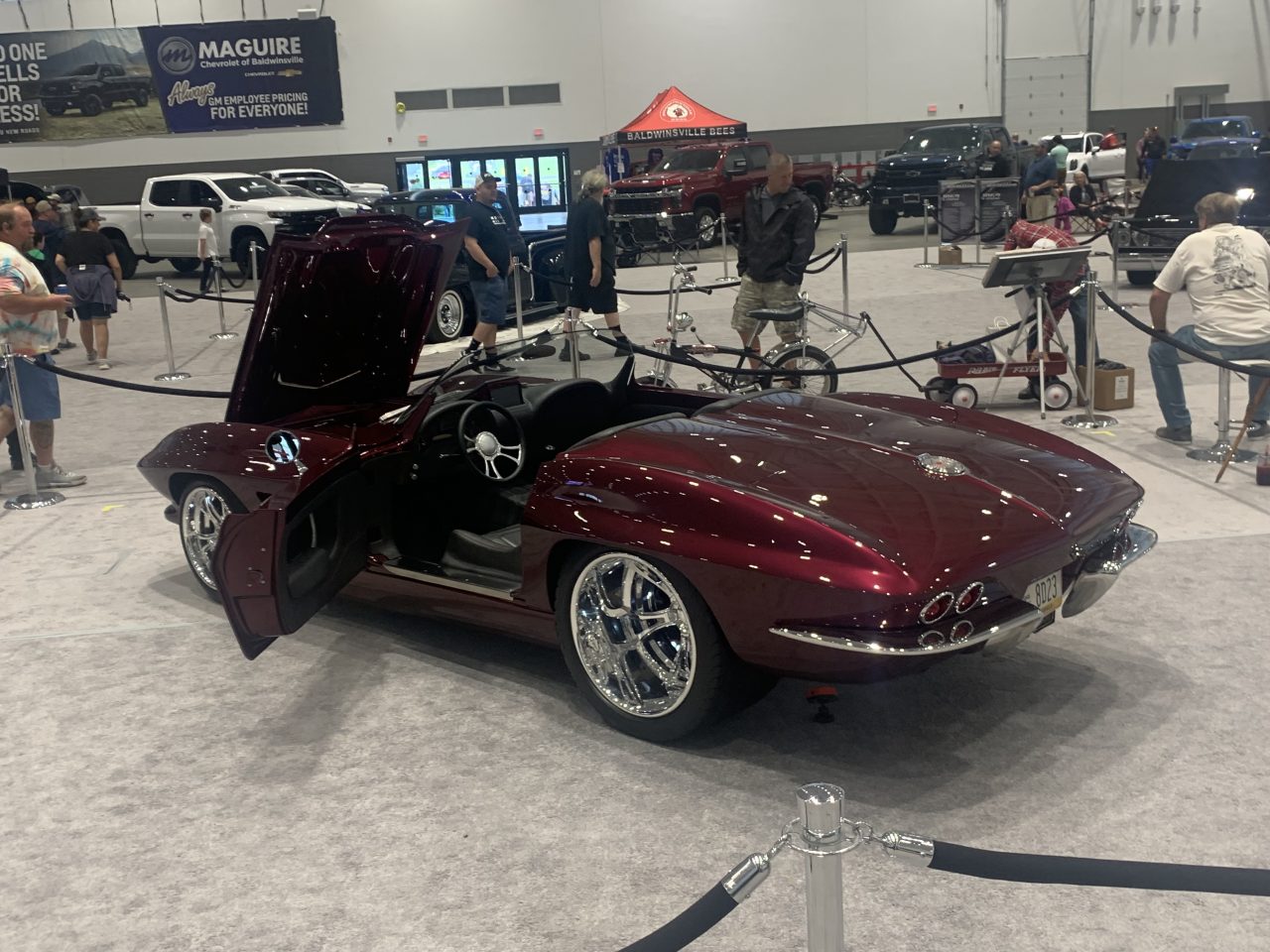 In 2020 we were selected to be in the Winfield again. We were stunned to be among some amazing cars again.