Acomplishments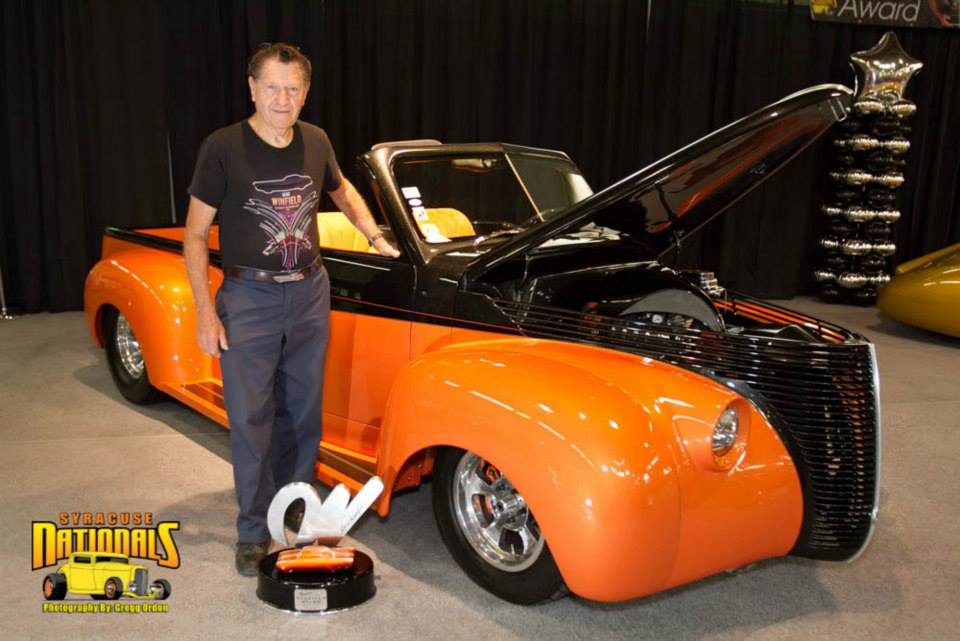 In 2014 Gene Winfield selected us as one of the Six Select to appear at the Syracuse nationals.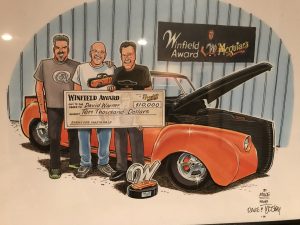 We were blown away when it was announced we won!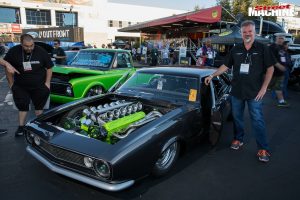 In 2016 we were asked to build a car to show the world the first V12ls at SEMA. What an honor.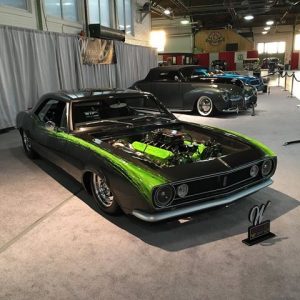 In 2017 we were invited to bring the Camaro to be in the Winfield six select for a second time.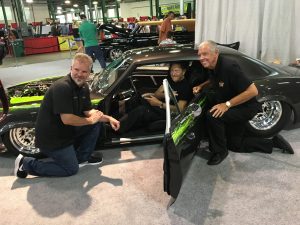 We did not win but to be honestly this pic says it all for me. Gene wanted to sit in MY car.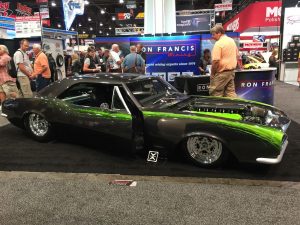 In 2017 we were asked to bring the Camaro back to SEMA to be in the Ron Francis Wiring booth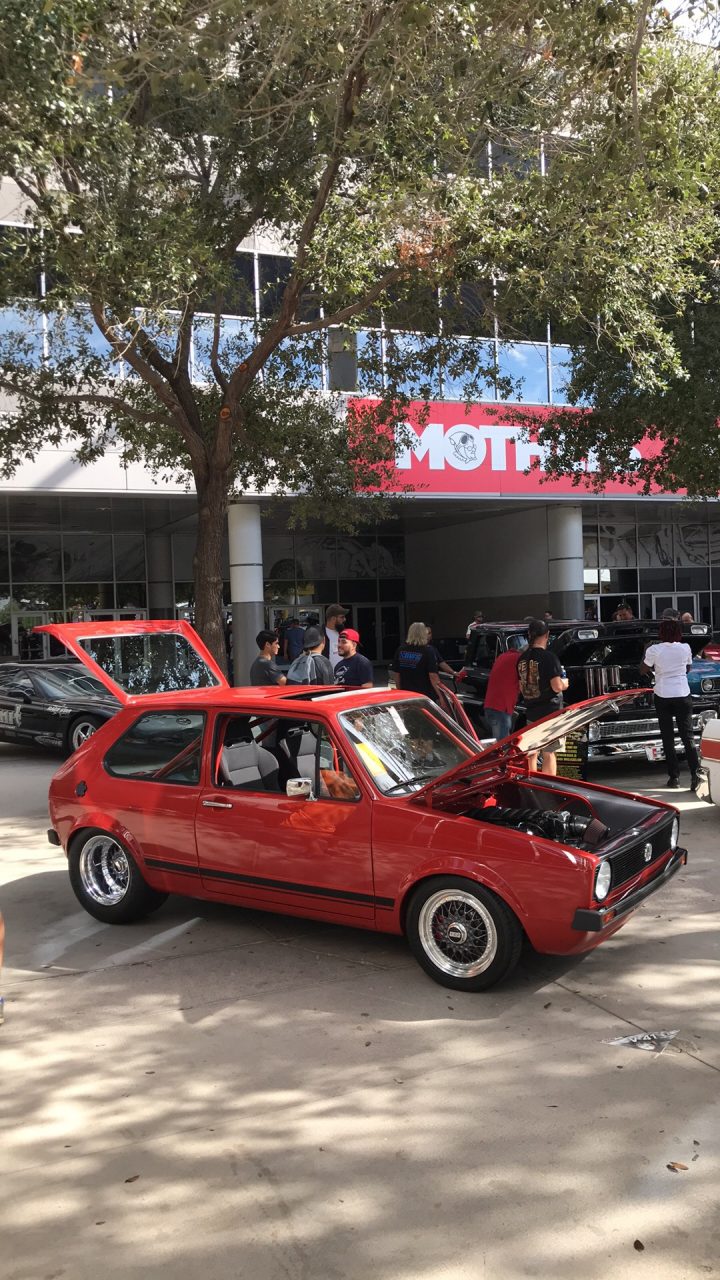 Ron Francis Wiring also sponsored another car built at our shop to be at SEMA 2017. This LS powered Rabbit was built by Connor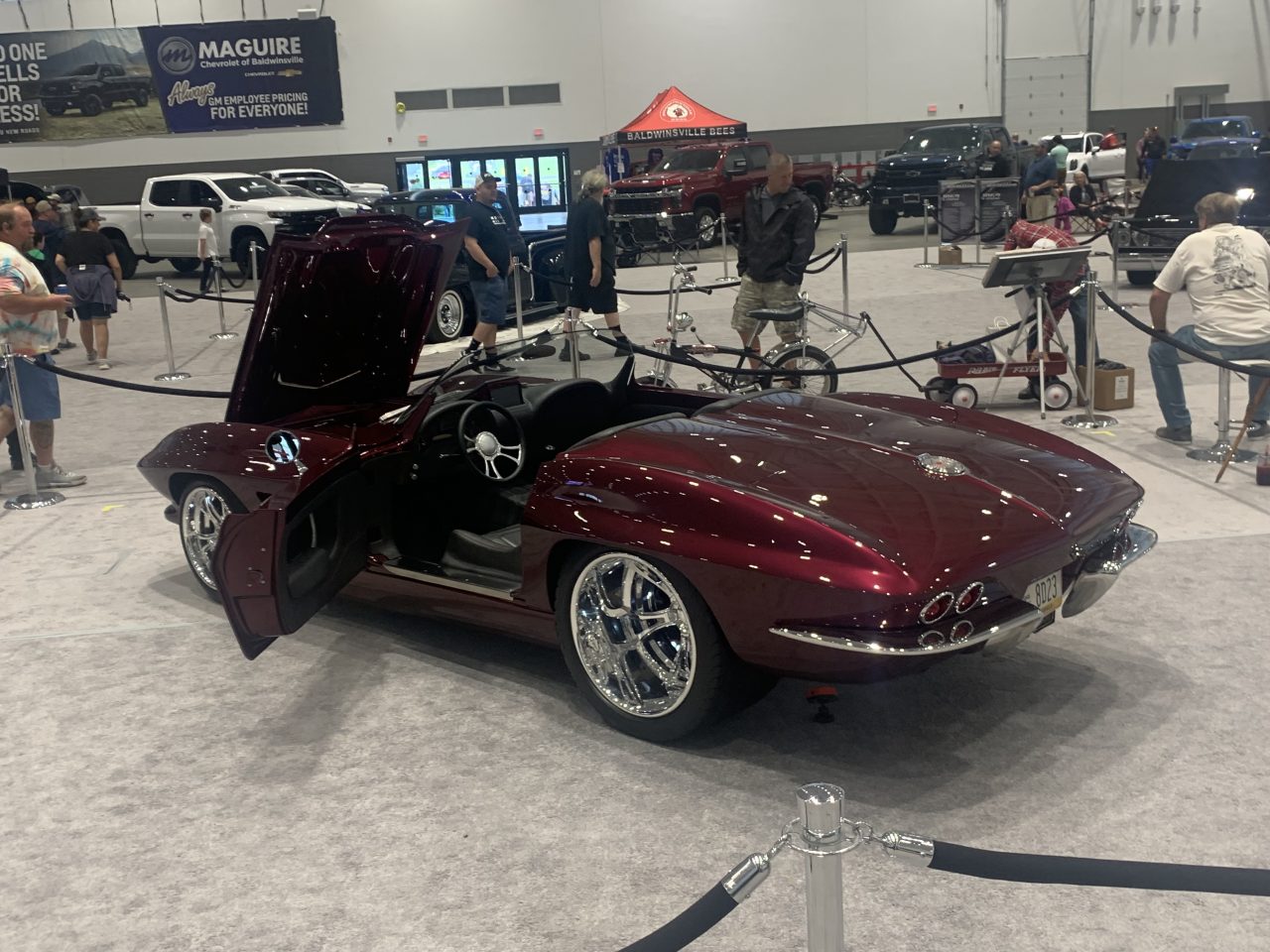 In 2020 we were selected to be in the Winfield again. We were stunned to be among some amazing cars again.